Our Team And Employment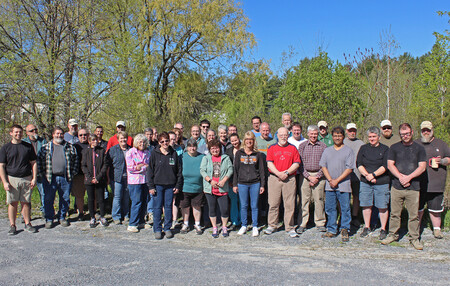 The Maple Landmark team consists of approximately 40 Vermonters, spread across several departments including sanding, finish, graphics, assembly, front office, and more. While some have been on staff since the Lincoln days, many have joined the team within the last 10 years. Generally, our staff is full-time throughout the entire year with rare seasonal assistance. This holds true to our objective of providing consistency and stable employment for our team.
Hiring
You can view our current job openings by visiting our profile on Indeed.com. If no jobs are listed or you can't find the position that you are looking for, you may still submit an application (linked below) to be reviewed at a later time, in the event of an open position. You may also submit the application linked below for a listing on Indeed. We retain applications for 6 months; after that time, you will want to resubmit with updated information.