Top 10 Names of 2022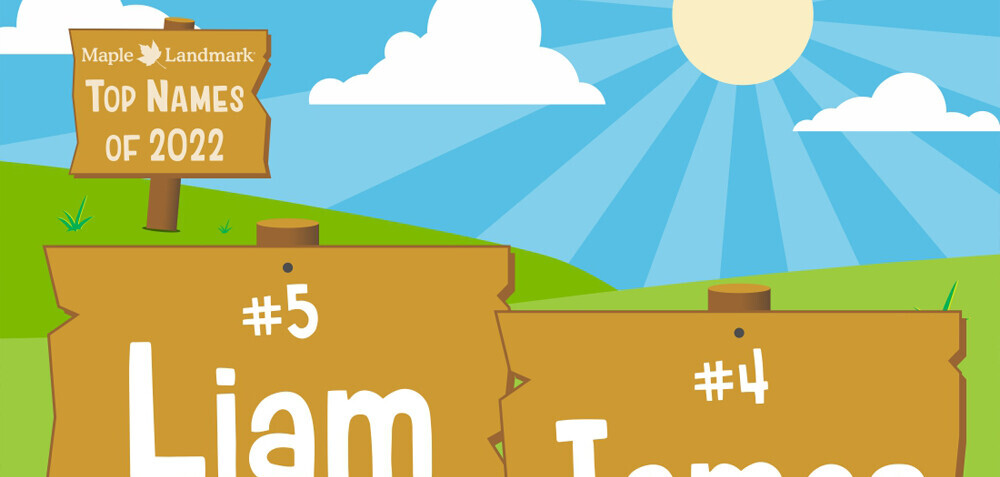 Each year, we compile the top names for the previous year and release the list in January/February on our Facebook and Instagram. The list of names from 2022 brought back some familiar ones and a few new ones. Here's the list of the top ten:
Jack
Henry
Noah
James
Liam
Luca
Luke
Lucas, Oliver, Owen (tie)
This list was generated from orders of NameTrains, name puzzles, and more. You can influence the count for 2023 by ordering today!
P.S. Where are the girls' names? In our experience, girls' names tend to be less clustered meaning they don't top the list. Some popular ones last year included Charlotte and Olivia.
Next Blog Post
Who doesn't want the biggest, best, coolest train track layout? You don't have to break the bank to create an exciting set-up, though! Here are a few tips to help get you started: Swap out pieces.You…