Updates for the 2021 Holidays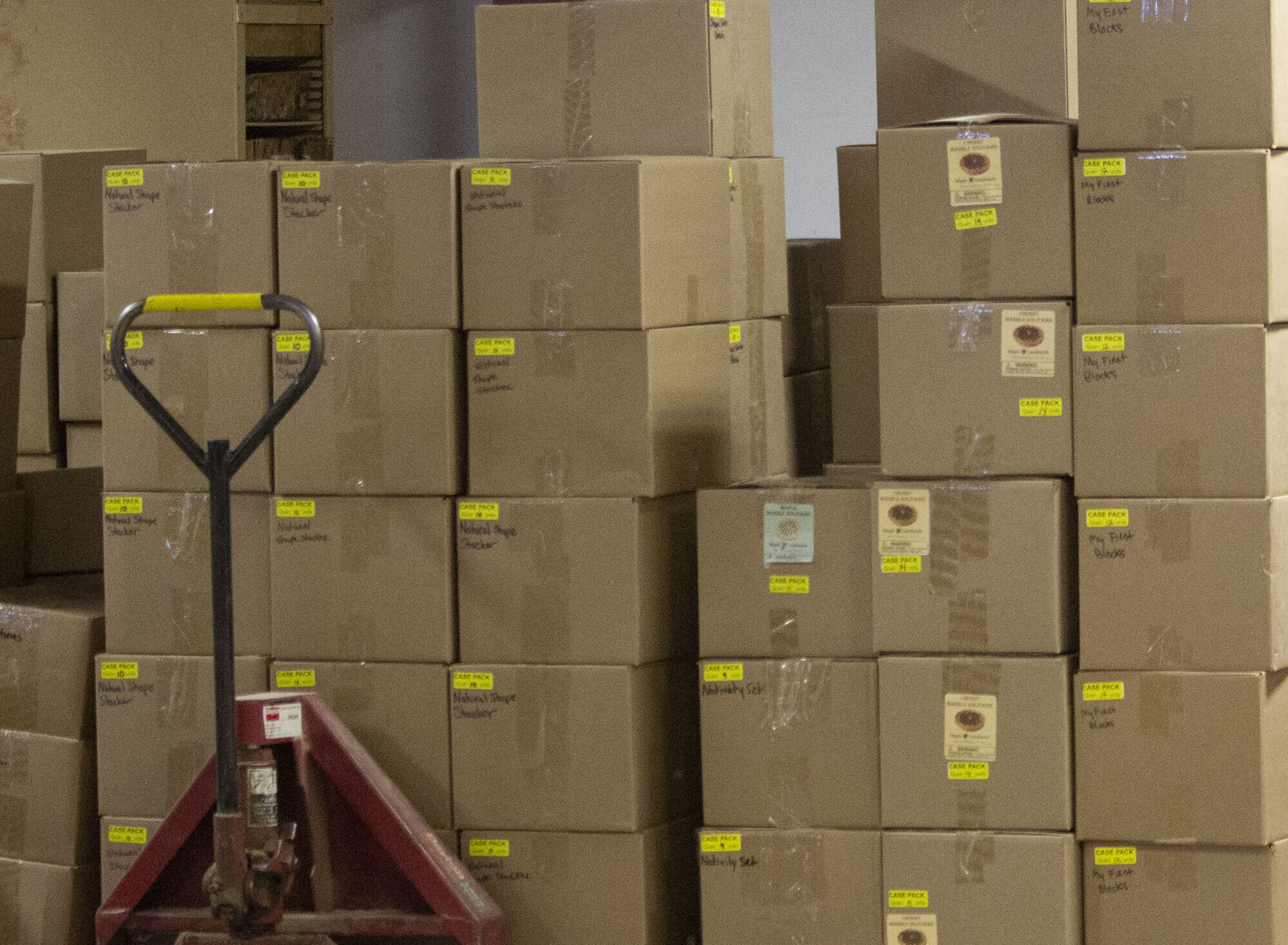 September 7, 2021
We're going to be real with you - this summer has been more than a little crazy. For perspective, we are already experiencing Christmas-level ordering while still being nearly 4 months away from December 25th. As you might imagine, orders are taking longer to fill than usual (we have told our toy and gift stores to expect a 3 week lead time which is unheard of this time of year) and we are rushing items through production everyday to meet demand.
What does this mean for you? If you're planning to order for the holidays, we suggest that you do so as soon as you are able. We will be able to best serve you when you help us by giving plenty of time. After all, we don't want to ruin anyone's holiday. As we creep closer to the end of the year, we do not expect this rush to let up so don't wait until it's too late! Thank you in advance for your continued support and we appreciate your patience and understanding this holiday season.
A note about expedited shipping: We can still offer 2-Day and overnight shipping but you should know that your order will not head out of our door any faster. It may take us days or even weeks to pull your order together and, once it's shipped, that's when the 2-Day or overnight time-frames begin. If you are still interested in expedited shipping, please call us at 800-421-4223.
Next Blog Post
As a woodshop that produces thousands of items each year, we simultaneously produce a substantial amount of sawdust and scrap wood. If you've ever done a home woodworking project, imagine that but on a…